Watch LIVE streaming, catch-up and highlights of the PGA TOUR, the European Tour and the WGC series. 14-day catch-up service is available.
World-class golf events:
Broadcast Period: Oct 2018 – Dec 2020
14 days VOD display window
English commentary for all matches, Cantonese commentary for selected matches
Golf Event and Broadcast Period
PGA Tour:All season long
European Tour:All season long
World Golf Championships (WGC) Series:Feb, Mar, Jul, Oct 2020
Ryder Cup: Sep 25-27, 2020
Now Golf 1 (24/7 Linear Channel):Stay tuned with golf 24 hours, including the most updated information and matches results, celebrities talks and golf techniques, stars profile and classic matches replay.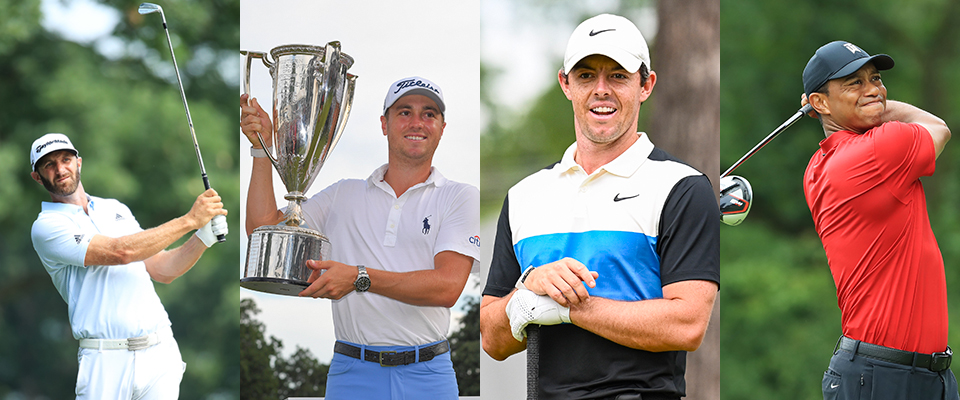 Watch the following content for FREE during the contract period
VAS / Service Plan
Contract Period
Monthly Fee