Follow the live action of PGA Tour, European Tour, WGC Series. Replays and highlight VOD available in 14 days. Cantonese commentary available in selected matches.
Golf Monthly Plan
PGA Tour (Year round)
European (Year round)
Ryder Cup: 29 Sep - 2 Oct 2023
Now Golf 1 (24/7 Linear Channel): A 24-hour linear channel following all the golf action including latest golf information and results, golf skill teaching, introduction of famous players and classic games rerun.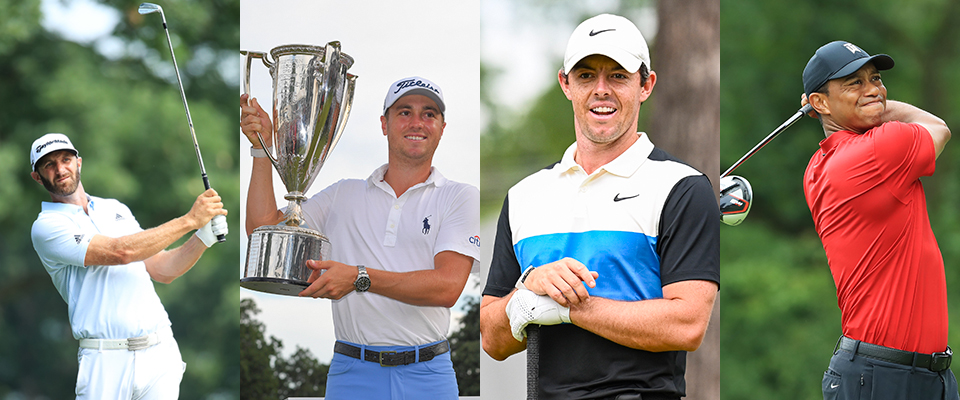 Watch the following content for FREE during the contract period
VAS / Service Plan
Contract Period
Monthly Fee